Zinedine Zidane has left Real Madrid's training camp in Montreal to return to Spain due to personal reasons.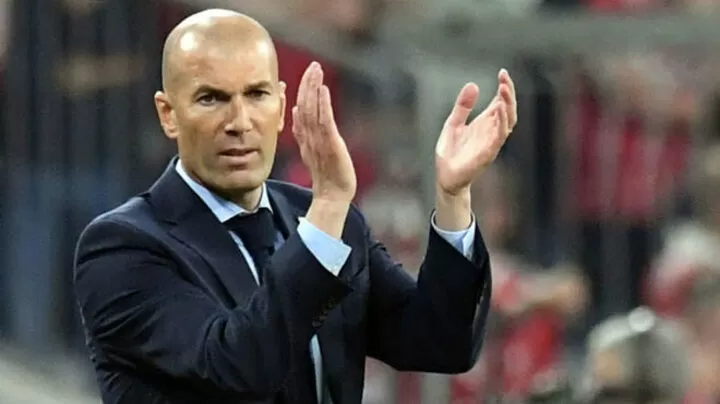 Real Madrid head coach Zinedine Zidane has left the club's pre-season tour of North America due to a family matter, Los Blancos have announced in a statement on their official website
"Our coach, Zinedine Zidane, is to leave the club's pre-season base in Montreal for personal reasons," Madrid said in a statement on their official website. "Until he returns, the team's training sessions will be overseen by his assistant coach, David Bettoni."
Zidane departure only temporary, club sources say.
Club sources have insisted Zidane will join back up with the squad within a short period of time, and is not expected to miss Madrid's first International Champions Cup game in the United States, which sees them take on Bayern Munich on Saturday 20 July.
AF